FASHION REVOLUTION: Who made my clothes?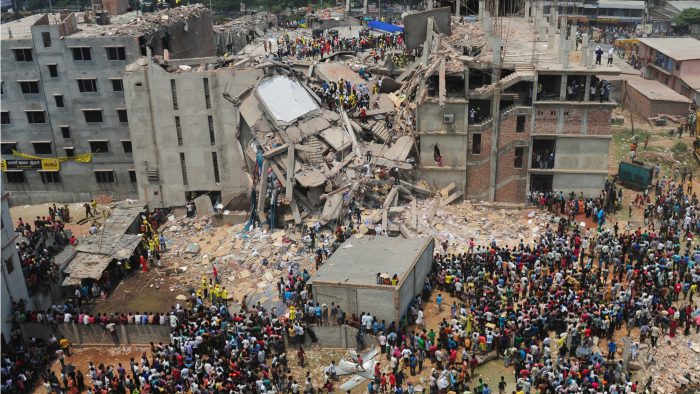 On 24 April 2013, 1,134 people were killed and over 2,500 were injured when the Rana Plaza complex collapsed in Dhaka, Bangladesh.
That's when
Fashion Revolution
was born.
On 24 April every year, Fashion Revolution Day brings people from all over the world together to use the power of fashion to change the story for the people who make the world's clothes. We want fashion to become a force for good.
1,134 is too many people to lose from the planet in one factory on one terrible day to not stand up and demand change.
'We believe in an industry that values people, the environment,
creativity and profit in equal measure.
Our mission is to bring everyone together to make that happen'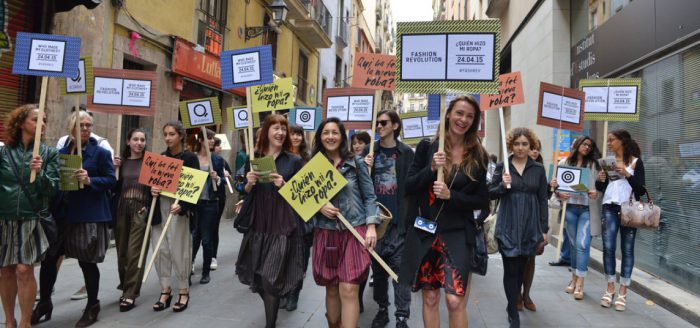 Fashion Revolution believes transparency is the first step to transform the industry. And it starts with one simple question: Who made my clothes?
There are now over 80 countries worldwide taking part in Fashion Revolution